Boat tours
From Positano to Capri, Amalfi, and the Bay of Naples...the most spectacular way to experience Italy's coastline.
Transfers
Avoid the hassle of traffic and winding roads, and instead reach the Amalfi Coast quickly and stress-free by sea!
The Magia Luxury Group
Dear valued guest, Owners Luca and Simona, together with our staff, extend our warmest of welcomes to the Magia companies.
From what was once our family home in Positano, we have created a luxury group that offers unparalleled Italian hospitality.
It is our motto to never say no to any guest request, large or small.
We endeavor to anticipate our clients' needs during their time in Italy, taking care of each request via our group is of independent, specialized companies that work together to provide a full-service experience:
Villa Magia, once our family home and now a luxury boutique hotel in Positano, the heart of the Amalfi Coast.
Luna at Villa Magia, our panoramic restaurant on the Bay of Positano, serving the catch of the day.
Magia at Colossseum, our beautiful home in Rome facing the Colosseum, with breathtaking views of this iconic Roman monument; perfect for those who wish to spend few days in the Eternal City.
Magia Boats, our boat tour company covering the coastline between Salerno and the Bay of Naples, for your excursions to the islands of Capri and Ischia, along the splendid Amalfi Coast, and to other destinations in the Tyrrhenian Sea.
Luxury Limo Positano, our car service company, for the most comfortable transfers and shore excursions via luxury vehicle to highlights in across Italy.
And finally, our professional Live Concierge Assistance, an online concierge available 24/7 by phone or Whatsapp to take care of any requests during your stay.
We wish you an unforgettable stay in Italy!
Sincerely yours,
Luca and Simona from the Magia Luxury Group
Our most popular tours and services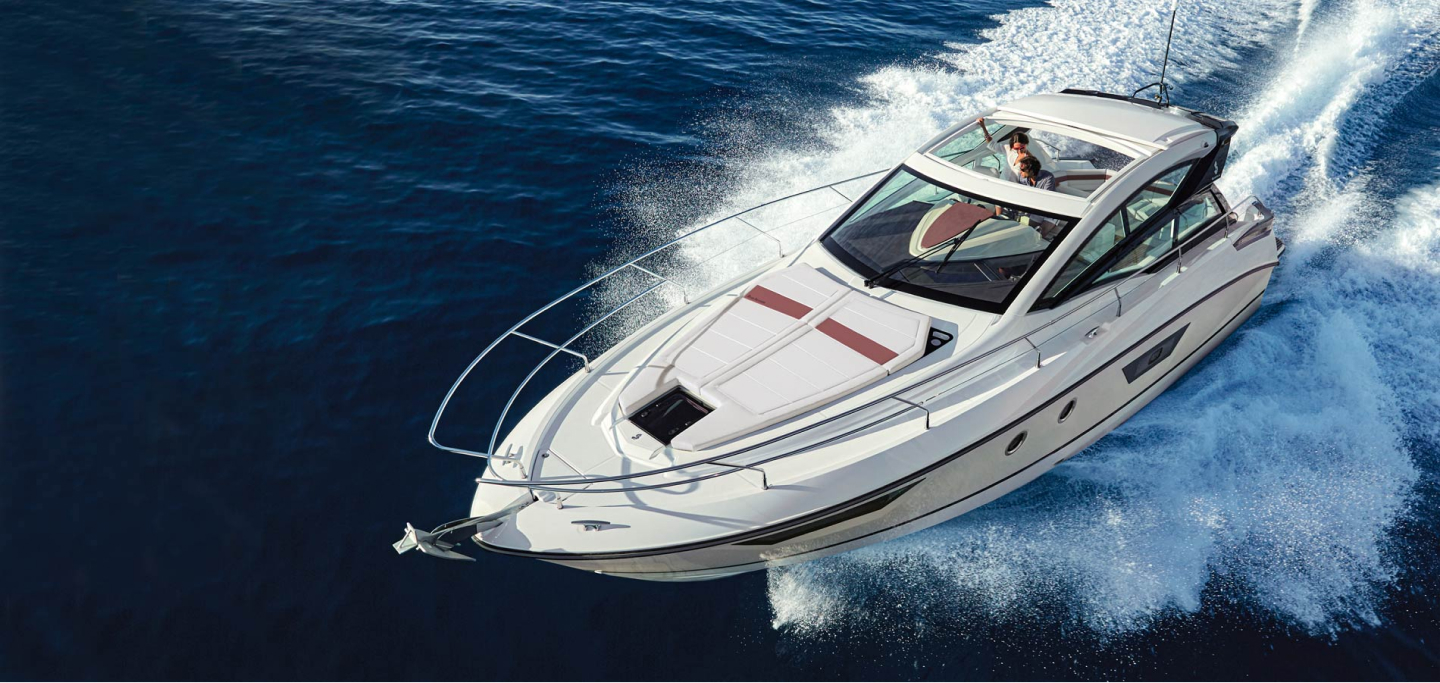 Magia Boats The most elegant boats on the Amalfi Coast

Boat tours of Capri and the Amalfi Coast
Transfers from Naples and Salerno
Personalized service
Our Fleet
Abate Primatist G46
The flagship yacht of our Magia's Boat fleet ... elegant and dynamic this wonderful boat will lead you to discover the coast. 2 bedrooms (6 pax) Bathroom on board Fresh water shower on deck Minibar and air conditioning Wide solarium Large area under deck Pax: max 6
Beneteau Gran Turismo 40
A sporty design with signature side windows that is both comfortable and spacious. Ideal for a full day at sea. 2 bedrooms (4 pax) Bathroom on board Fresh water shower on deck Minibar Solarium Pax: 8 max
Invictus GT 280
A brand new speedboat representing the perfect pairing of classic style and vintage charm plus state-of-the-art amenities and technology for a relaxing and comfortable time at sea. Length: 8.50 meters / 28 feet Services: 1 cabin, WC, cold-water shower, 2 minibar, sundeck Maximum passengers: 6
Cranchi E30
The last addition to the Magia Boat fleet: a slim boat, perfect for excursions along the coast, versatile internal area with fridge. Pax: max 6.
Rubber Dinghy 650 Touring
Ideal boat for fast trips along the coast. Our captains will accompany you to the splendid coves to discover the most hidden corners of the coast. Pax: max 8.
Gozzo sorrentino Fratelli Aprea
Characteristic wooden gozzo, it adds a note of tradition to the Magia's Boat fleet ... ideal for fishing experiences off the bay of Positano, or even for a romantic tour, perhaps at sunset. Lenght: 28 feet Pax: max 8
Our Skippers
VINCENZO, Positano's best.
His years of experience at sea gives him an unparalleled knowledge of the coast and its secrets so guests can experience the coastline like never before.
PEPPE, friendly and sporting.
Have a blast at sea and let him take you to the best waterfront restaurants, swimming spots, and other highlights along the coastline.
ALESSANDRO, a young fisherman.
He has been sailing the coastline since he was a child, and is your guide for personalized fishing excursions on board a traditional gozzo boat so you can experience Positano's authentic fishing culture.